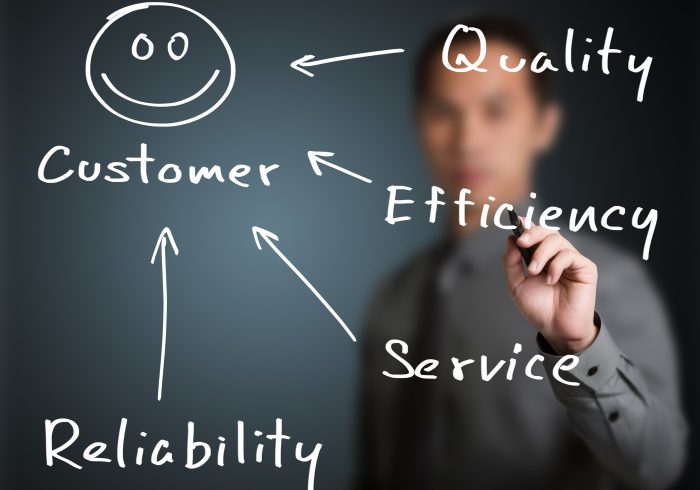 Technical Service
The members of the Just Add Water Customer Service team are continually being trained to fully understand the technical detail of the products that are sold in our showrooms.
Technical advice is an area that we pride ourselves on. If there really is a situation where our team is unable to answer a question, their expertise can be reinforced by direct access to the manufacturer so you can be assured of an informed answer within 24 hours. This service is underpinned by our very close and long-standing relationships with our manufacturers.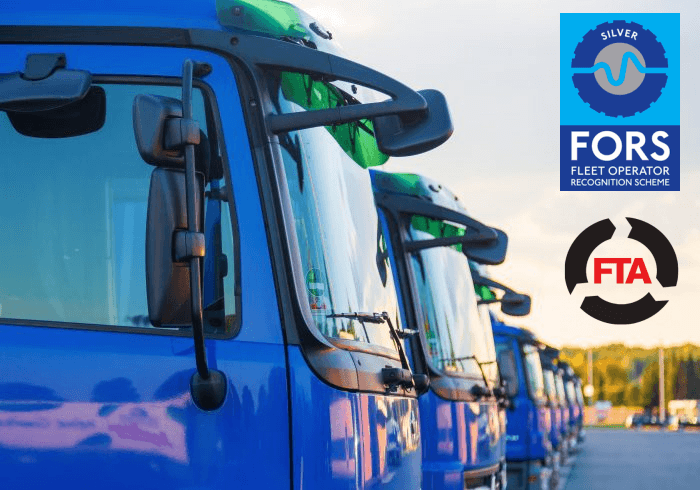 Delivery
Just Add Water is able to deliver to any part of the UK – in fact we have even arranged delivery to many other continents around the world!
As we work with major developers we are able to manage the supply chain to match your requirements. We understand that there are often variations in project lead times and we are there to assist our customers when these issues arise.
Obviously it is our job to ensure that you receive the products when you want them and in a first class condition – this is our commitment to our customers.