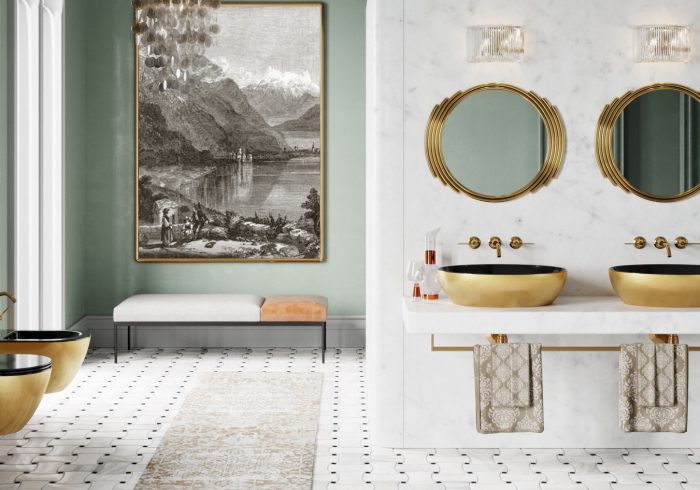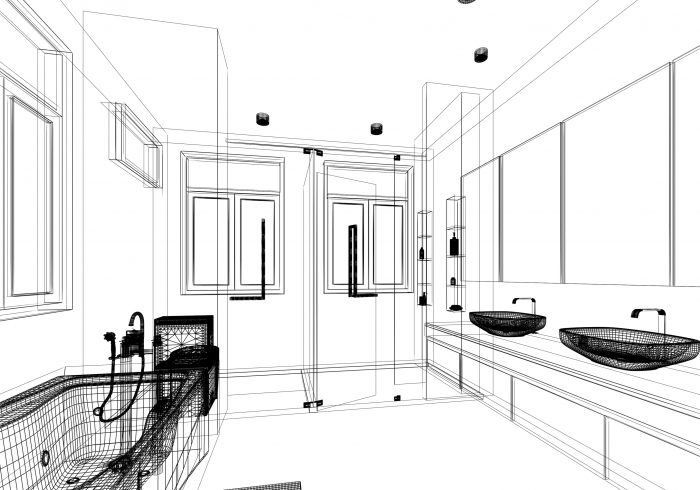 Design
We can arrange for one of our designers to visit your home or project site to measure the area where you plan to have your new bathroom and generate a project brief.
The measured dimensions and project brief will be used to draft some initial ideas and layouts for you to review at one of our showrooms. During the review process we will be able to enhance our initial suggestions to truly match your requirements.
Design and attention to detail are critical to success. The products in your bathroom must not only all work together, but also complement each other to give you the ultimate bathing experience. At Just Add Water we place great importance on product knowledge and expert advice. With many years experience in the industry our staff are more than qualified to help you make the right choice for your bathroom.
>See more
Utilising the most advanced 3D software system, our customer services team can design a bathroom especially for you. This specialised feature lets you visualise your dream bathroom. At the touch of a button you can change colour, design and style allowing you to make the perfect choice and that all important final decision.
>show less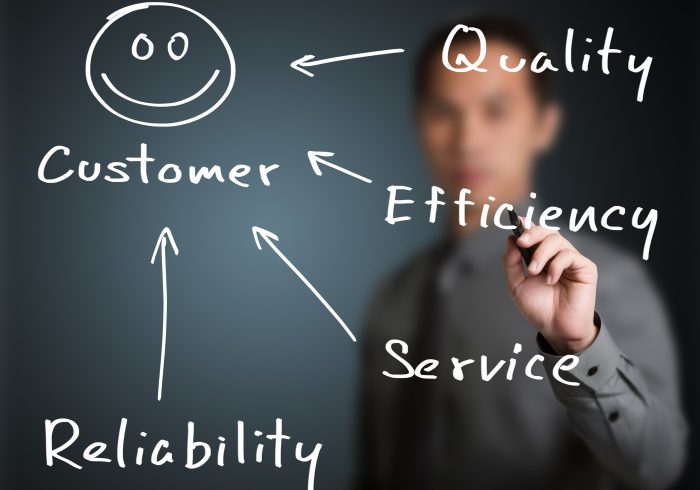 Technical Service
The members of the Just Add Water Customer Service team are continually being trained to fully understand the technical detail of the products that are sold in our showrooms.
Technical advice is an area that we pride ourselves on. If there really is a situation where our team is unable to answer a question, their expertise can be reinforced by direct access to the manufacturer so you can be assured of an informed answer within 24 hours. This service is underpinned by our very close and long-standing relationships with our manufacturers.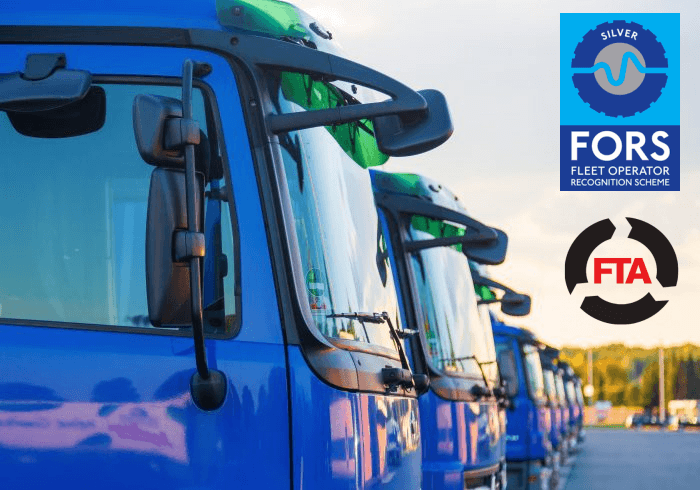 Delivery
Just Add Water is able to deliver to any part of the UK – in fact we have even arranged delivery to many other continents around the world!
As we work with major developers we are able to manage the supply chain to match your requirements. We understand that there are often variations in project lead times and we are there to assist our customers when these issues arise.
Obviously it is our job to ensure that you receive the products when you want them and in a first class condition – this is our commitment to our customers.